Send me alerts every days
Location: 
Bangalore, KA, IN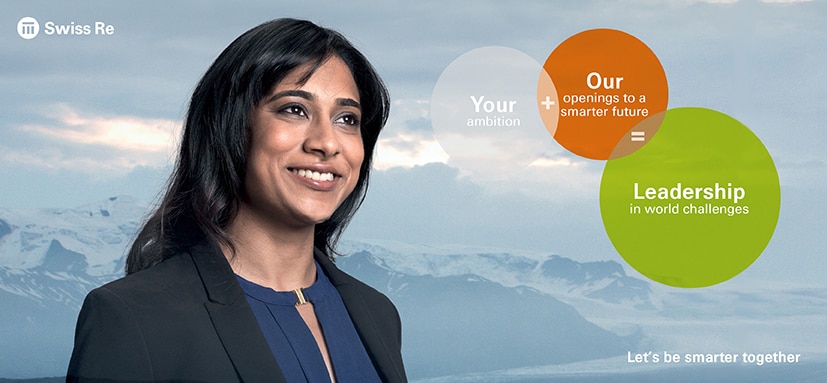 Associate Data Management
Bangalore
Corporate Title: Associate
Division: BCF-Finance Reinsurance (50009944)
Department: BCFA-Finance Reinsurance Asia (50002344)
Recruiter: Rajendra Ritti
Hiring Manager: Channabasav Kataraki

​
About the Team
Finance Reinsurance is undertaking the next step  in the evolution of how we deliver services. This includes moving towards more globally consistent processes and increasingly the centralisation of teams – notably strengthening the Finance hub in Bangalore. The Regional teams of Americas and Asia are building a new joint team to act as the centre of excellence for technical close and regional reporting activities. This team will take on end-to-end responsibility of technical closing and enhance our analytics and reporting deliverables.
About the Role
Ensuring that reporting systems are delivering reliable, consistent and timely information. Responsible that data and attributes are used in a consistent manner. Maintain adequate documentation and update databases. Provide expert support to users and act as point of contact for escalations and queries related to reporting and master data management. Lead and support training activities related to the area of expertise
This role will support the newly created joint team supporting all accounting and reporting responsibilities for the Americas and Asia Regional A&R teams.
Primary responsibilities will be to leverage existing Americas based data management solutions and perform several key tasks:

Ensure stable transition of day to day ownership to newly centralized team in Bangalore

Build out data solutions so that Asia data is incorporated within the same data structure/process as Americas data

Ensure that all other team members have stable, accurate, and timely data for their tasks that support making correct accounting entries, analysing financial results, or preparing financial reports

Improving automation of recurring reporting deliverables
About You
University Masters - Economics/Finance/Accounting/IT/Computing/Sciences

Relevant work experience of 2 to 5 years

Preferred IT Skills - Very strong expertise in Excel, Power Pivot, and Power Query