Send me alerts every days
Location: 
Bangalore, KA, IN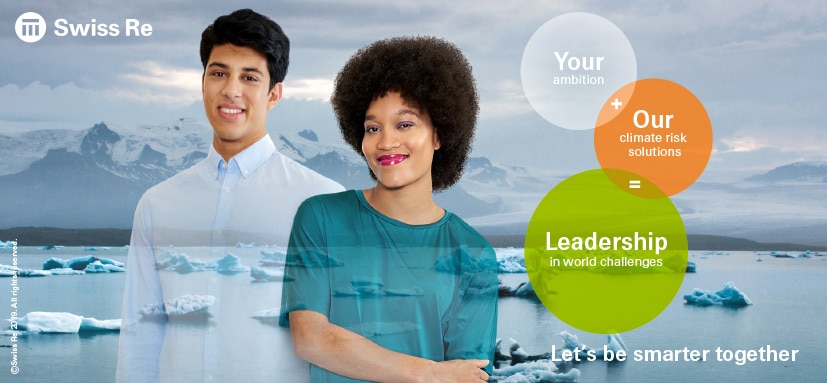 CorSo Sr. Business Services Analyst
Bangalore
Corporate Title: Assistant Vice President
Division: CSX-Operations Corporate Solutions (50007752)
Department: CSXA-Operations Asia Pacific (50012310)
Recruiter: Aman Sharma
Hiring Manager: Ravish Chaudhary Chaudhary

​
About the Role
We need you as a team player in the Operational Reporting team, a global team that provides operational reports, create business insights and performs business analytics to steer operations and business. You will be part of the Operational Excellence team that enables effective business processing and transformation to ensure Corporate Solutions (CorSo) achieve its strategic goals.
We are looking for an experienced reporting specialist playing a key role in providing CorSo's senior executives and operation teams with critical business insights about productivity and performance. Besides driving and conceptualizing key reporting requirements, you will be playing a key role in the transformation of the operations reporting landscape. An important aspect of this role is to drive high-quality operations reporting and analysis by combining insurance expertise with outstanding technical and analytical skill. Data visualization through dashboards to support Senior Management to achieve oversight, as well as working with operations teams in managing their operational activities will be core element of your role. We need you to strongly collaborate with various operations functions as well as IT teams, be able to challenge status quo and applying your insights, expertise and professionalism.
Swiss Re embraces diversity and equal opportunity. We are committed to building an inclusive team that represents a variety of backgrounds, perspectives, and skills.
Main tasks/activities:
• Develop productivity and operational performance reporting to a global, integrated and one-stop source for CorSo wide Operations reporting needs.
• Research and implement new reporting ideas and identify improvement areas in current reporting landscape
• Work on the transformation of operational reporting, including creating a DataMart, move from a manual Access based to a fully MSBI-based, self-service, automation and central reporting tool usage.
• Interact regularly with key business stakeholders to understand and capture business requirements to further evolve central reporting and reduce the reliance on regional reports
• Independently handle complex tasks, triage priorities and support the development and maintenance of Standard Operating Procedures
• Define report formats, analyze the data and work with business to provide insights and commentary for senior executive's consumption
• Ensure data quality in relevant systems / reports and take necessary steps to resolve issues
• Running and verifying pre-defined business reports on a regular and/or ad-hoc basis
• Reviews assigned operating records and/or databases for quality
• Build and maintain relationships with key internal clients. Act as an adviser and sparring partner for business stakeholder in reporting questions.
• Close collaboration with IT to increase data quality and drive automation of report production.
• Support business analytics capabilities in the team by providing guidance, sharing knowledge, quality check etc. Serves as a technical expert or mentor to other employees
About you
• Bachelor's/Master's degree (preferably in computer science, mathematics, engineering or similar)
• 5+ years of relevant experience in Reporting and Data exploration techniques
• 2+ years of experience in crafting dashboards using BI tools
• Prior experience in insurance industry and prior experience of 5 to 8 year in similar role in reporting
• Strong analytical and reporting skills
• Demonstrates strong interpersonal skills and ability to establish and maintain effective working relations with people in a multi-cultural environment
• Meticulous, methodical and logical mindset
• Ability to perform in multi-cultural environment
• Ability to focus on priorities and work independent
• "Can-do" mindset and problem-solving qualities.
• Excellent communications skills (written and verbal)
• Proficient in Excel (incl. Pivot and Macros); additional knowledge in MS BI, SQL, Analytical Tools and Visual Basic an advantage

Keywords:  
Reference Code: 85675