Send me alerts every days
Location: 
Bangalore, KA, IN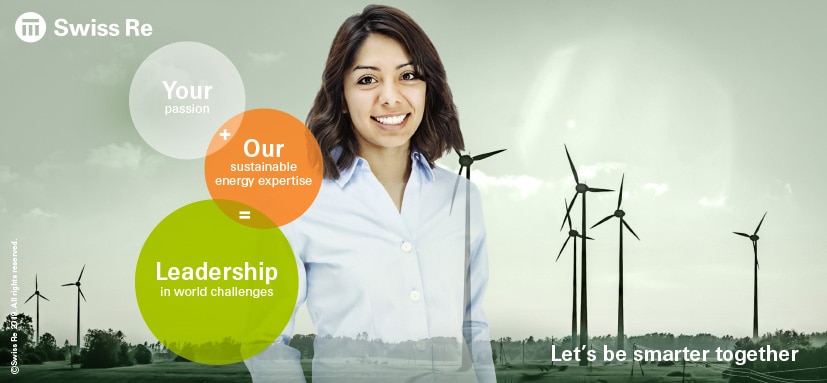 Magnum Data Analyst
Bangalore
Corporate Title: Associate
Division: BCH-Life & Health Products (50002052)
Department: BCHS-L&H Products Solutions (51000060)
Recruiter: Pooja Kallur
Hiring Manager: Ipshita Dutta

​
About the role
You will support the global team producing reports and analyses for our 60+ Magnum clients as well as internal stakeholders.
Concretely:
Support underwriting improvement projects with our clients by providing data & analyses on Magnum data to the XFT project teams (inputs for improving rules-bases)

Develop instruments that help Swiss Re and client's Rules writers identify improvement opportunities in their UW rules bases / UW rules engines

Ensure consistency and quality of Magnum Rules bases for proper and efficient use in analyses
This will include the managing and analysis of large data sets, the coordination with the IT teams responsible for data-related components of Magnum as well as the interaction with client-facing teams delivering analyses and tools to the clients.
Your tasks will include:
Query and analyze Magnum data for Swiss Re's teams and to answer clients' requests on projects or adhoc tasks

Perform descriptive analyses as well as statistical correlations (CHAID, regression analyses) along with testing of results

Develop data value propositions for analysis and support ongoing projects based on Magnum data across the globe

Support the implementation of these prototypes into productive solutions together with IT and UW teams
About the team
Swiss Re's renowned automated underwriting system, Magnum, provides insurers with the ability to improve the efficiency and speed of their underwriting process. Magnum collects strategic data to help clients gain insight into their business in an increasingly competitive world.
We're looking for a motivated Magnum Data analyst to support a global team within L&H Products.
About you
Degree in mathematics or statistics or engineering in computer sciences and related areas

Good literacy in SQL to perform querying, merging and manipulation of large data-sets (ex: highly conditioned merges, extraction of attributes from recursive tables)

Experience with visualization and analytics packages (ex: MSBI, Tableau) and development of mock-ups and dashboards

Statistics knowledge and experience in performing multi-variate analyses using Excel, R, Python etc.

Excellent oral and written English skills

Proven ability to work independently, with minimal instruction and monitoring
Beneficial:
Good understanding of Underwriting in Life & Health Insurance, preferably with relevant experience

Keywords:  
Reference Code: 85870