Send me alerts every days
Location: 
Bangalore, KA, IN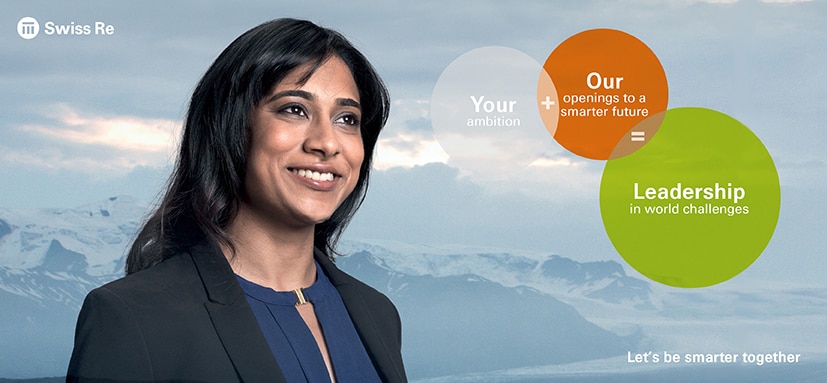 Technical Accountant III
Bangalore
Corporate Title: Associate
Division: BCN-Life & Health Business Management (50011911)
Department: BCNS-L&H BM Client Service Delivery (51000581)
Recruiter: Smitha BG
Hiring Manager: Bharath Somisetty

​
About the role
The jobholder is accountable for effectively managing transactions for the allocated portfolios/end to end processing and ensuring deliverable are met (quality output within turn around times defined) through adequate understanding of reinsurance accounting principles. One of the key activities is to ensure that payments received from clients (for example premiums) and payments made to clients (for example claims) reconcile against those payments expected. The client management façade of this role would require you to correspond with internal and external clients to resolve issues with respect to information, next steps, actionable. Improvising while working within a set framework of policies and processes is key to the role.
Operations:
To receive, process reinsurance premiums and promptly pay claims for which Swiss Re is liable
Perform Claims and Premium validations in compliance with the treaty conditions, manage credit control and effective cash management
Effective management of key performance indicators and timely escalation of issues
Ensure that Client know how notes are prepared and updated regularly for all treaties
People:
Collaborate with team members and take ownership for team activities in specific markets
Effective coordination with cross functional teams (Business Services, Actuarial Management, Portfolio Management, Business Management and Finance teams)
Stakeholders:
Build and manage strong relationships with stakeholders and contribute to strengthening client satisfaction
Proactively identify and deliver feedback to stakeholders, to avoid surprises and drive an open dialogue
Proactively manage client relationship and ensure no escalations and complaints
Compliance
Adhere to the L&H data protection guidelines and data sensitivity
Compliance understanding on AML, ITC, FATCA, GST, VAT (where applicable)
About the team
The Technical Accountant position is part of the Life & Health Reinsurance Vertical under Client Service Delivery and has the overall responsibility for the activities of Technical Accounting functions worldwide.
About you
Graduate/Post graduate in Commerce, Accounting, Insurance or equivalent field.
2+ years of work experience in the banking /insurance or any other financial services industry
Strong knowledge on insurance concepts specifically in L&H domain (will be added advantage)
Working knowledge of Advanced MS Office
Flair for numbers and strong Analytical skills (knowledge of data handling tools is an added advantage)
Ability to access, organize, understand, identify issues and draw conclusions from large volumes of information/data to determine necessary actions while striving to improve data quality
Good verbal and written business communication skills
Excellent team player and demonstrates a sense of optimism, ownership, and commitment
Ability to plan, prioritize and work independently on multiple, concurrent tasks
Ability to substantially contribute to and work with multi-cultural and cross functional teams (in a virtual set-up)
Result oriented working style, with strong focus on performance, targets and risk management