Find your dream job
Let's be smarter together
Working at Swiss Re
Join Swiss Re to contribute to predicting, preparing and protecting against the world's biggest risks to make society more resilient. Learn more about working at Swiss Re.
Inclusion & Diversity
At Swiss Re, we embrace and build a diverse workforce that brings together the best of multiple generations, cultures, skillsets and thinking. Discover: Inclusion and Diversity | Swiss Re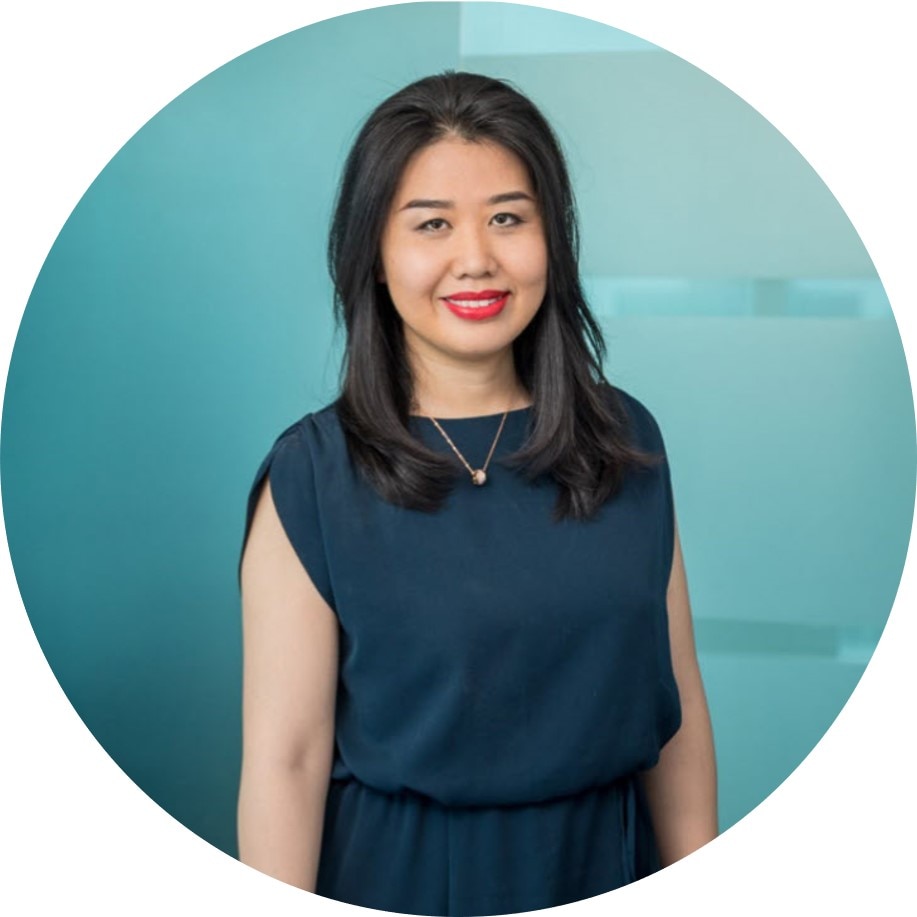 "The different backgrounds and viewpoints of my colleagues inspire me every day."
Sara Li, New Partnership Manager, Life & Health North Asia, Beijing
What attracted me to Swiss Re was its openness to innovation and tech. I believe that digital will transform the reinsurance and insurance industry, and I wanted to be part of that transformation.
Read more employee stories