Send me alerts every days
Location: 
Bangalore, KA, IN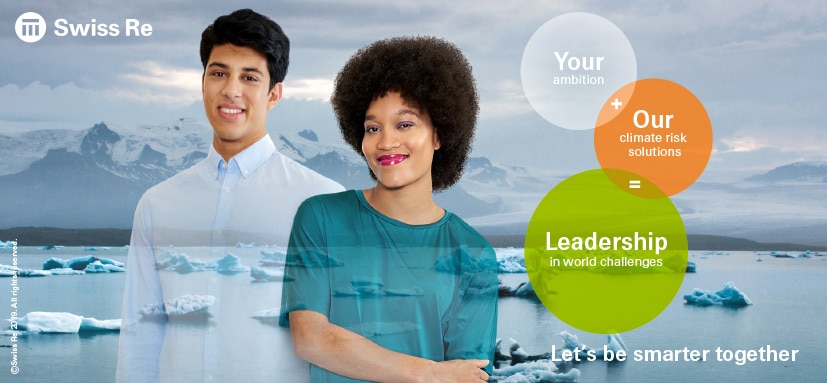 Agriculture Underwriting Analyst 
Bangalore 
Corporate Title: Assistant Vice President 
Division: BCS-Property & Specialty Underwriting (50001532)
Department: BCSC-P&C Centre (50001574)
Recruiter: Chaitra Singh
Hiring Manager: Amit Mehra 
 
​
We are looking for a suitable candidate to join our Agriculture Underwriting Team, whose responsibility is to support developing and structuring agriculture index or indemnity based reinsurance products for our agriculture client base. Main tasks will include data mining, portfolio management support, mathematical analysis of weather/yield data and its trends, modelling of losses, price analysis, and product structuring.
Main tasks/activities (In brief statements describe the main accountabilities of the job)
Analytics and deal process-related responsibilities:
- Database creation and management for various satellite, weather and yield datasets
- Pricing analysis activities for agricultural reinsurance market (focus regions India and China with potential extension to global coverage)
- Provide analytical support for product development of demand-based risk transfer solutions
- Using existing and developing new risk assessment model(s) using programming skillsets
- Portfolio management support and track impact of catastrophe events globally on Agriculture insurance portfolio
- Contribute to articles, papers and studies
Job requirements (education, linguistic ability, professional experience, leadership qualities, soft skills)
- University degree in agriculture, agronomic, agricultural economics, NatCat science, Mathematics or Statistics, actuarial studies, with 2-4 years of professional experience in the nat-cat insurance/agricultural insurance
- General (re)insurance, finance and index insurance market knowledge
- Strong analytical and conceptual skills
- Excellent computer skills with proficiency in one of the following coding languages Matlab/VBA/Python/ R/SAS.
- Excellent command of English (written and spoken)
- Team player personality with strong communication skills
- Creative and open to new solutions

Keywords:  
Reference Code: 90159